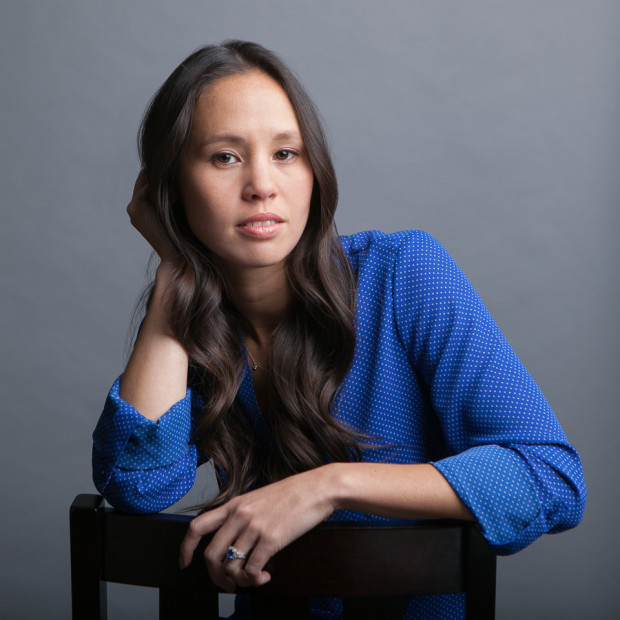 Tricia Coyne is an award-winning editorial and commercial photographer/cinematographer currently based in Charlotte, North Carolina. After graduating from the University of Florida with a degree in Journalism and Communications, she pursued her career as a staff newspaper and magazine visual journalist for regional and national media outlets around the nation.
Her passions turned to film production when she was hired by the Emmy award-winning media company, Brain Farm Cinema, as a post-production editor for the documentary snowboarding film, "The Art of FLIGHT." Publications and clients include Sports Illustrated, ESPN, The New York Times, The Miami Herald, The Sun-Sentinel, The Gainesville Sun, the University of Florida, Mastercard, Wells Fargo, The Charlotte Observer and Charlotte Magazine, just to name a few.
She specializes in documentary-style photography and video production and is available for freelance work worldwide.
Contact information:
E-mail: triciacoynephoto@gmail.com
Phone number: 954.806.6342